Odoo Implementation
Em.Mincetech offers you hassle free implementation of users friendly Odoo platforms as per your business requirements. We expertise in Odoo implementation and have a clear cut methodology which is been well practices and mastered
Beginner
Installation
Configuration
DB Backup
Single Company
Training 4 hour

Duration 8 hour
Professional
Beginner+
Consultation 8 Hour
SSL and Domine Configuration
App/ Module Installation
Training 8 hour
Duration 16 hour
Expert
Professional+
Consultation 8 Hour
Assistance in Master Data import
Compatible Custom Module Installation
Training 8 Hour
Duration 1 Week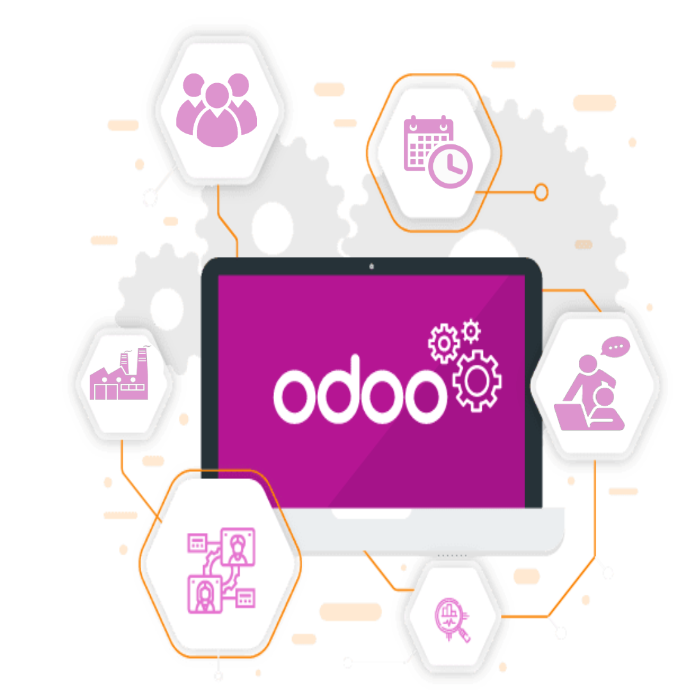 Odoo Customisation
Customisation provides that personalised experience in an application focusing on the client's requirements and ideas. Odoo provides a fully functional package to meet up an enterprise requirement, but there will be always an extra required by the clients.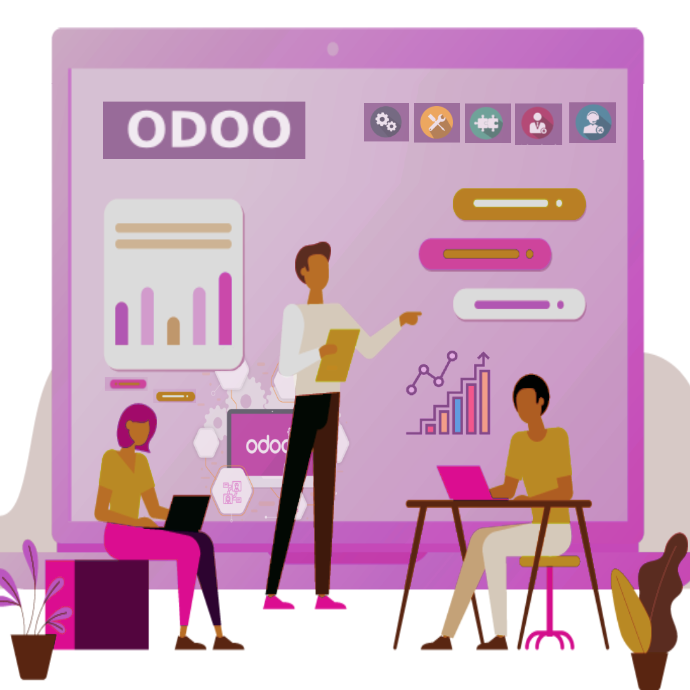 Odoo Training
Our training modules are configured specifically based on the candidate's needs moreover, the modules can be chosen based on your requirements and capability. Follow the steps below to enroll yourself in one of our training sessions: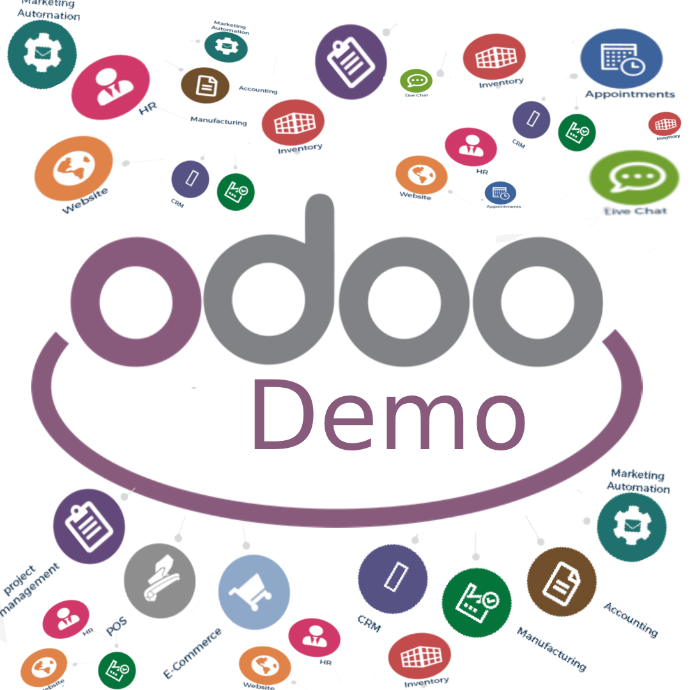 Odoo Demo
Odoo is a complete business management ERP software. There are two editions, one being the community edition which is free of charge, equipped with limited features. The second one being the enterprise edition which has the same platform as that of the community edition but with additional features.