Em.Mincetech
beyond the extremes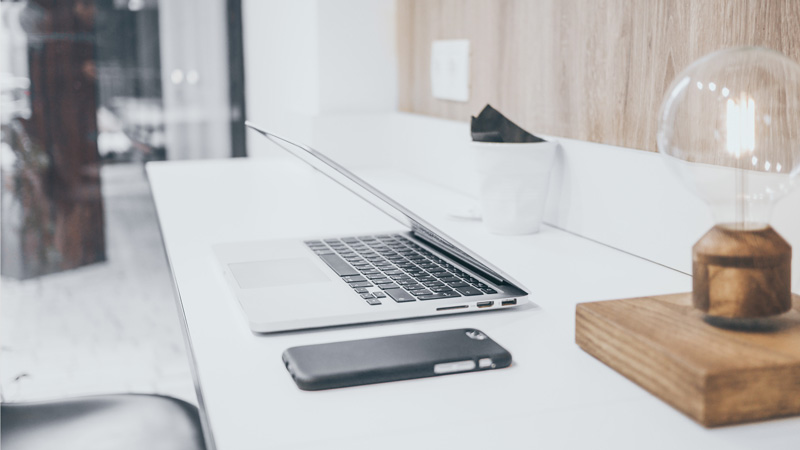 EMBASE A Cloud Pro-Suits
Team Embase builds a bridge to fill the gap between ERP-System and Business-process. Most importantly we the consultants are the first users of ERP.
Embase displays student's self-appraisal status to Students, Higher Officers, Parents thereby communication among its users becomes simple and effective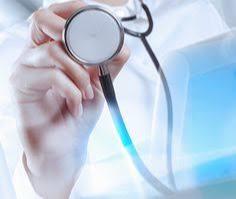 Em-Clinics
Emclinic's unique business model is rapidly altering the Emclinic solutions landscape. You no more buy software - just adopt Emcliccs cloud-based solutions instead. Emclinics is much more than conventional software - an unparalleled service acceleration and collaboration tool, that harnesses the power of the internet to drive your success.


Odoo-ERP
Odoo is a suite of business management software tools including CRM, e-commerce, billing, accounting, manufacturing, warehouse, project management, and inventory management to name a few. The Community version is a libre software, licensed under the GNU LGPLv3.


Angular
Angular is a Platform for building mobile and desktop single-page client web applications. web applications.


Flutter
Build Native Apps on iOS and Android From a Single Code base. Start With Fully-Customizable Widgets To Build Native Interfaces In Minutes.

Laravel
is a web application framework with expressive, elegant syntax. We've already laid the foundation — freeing you to create without sweating the small things.


Spring Boot
is an open source Java-based framework used to create micro Se rvices Used to build stand-alone and production ready spring applications.

2021
Solve the tough problems and take advantage of the opportunities
2019
Recognized By India Startup Mission and Kerala Startup Mission

Established Em.Mincetech Pvt.Ltd

2017
The Idea Born in
"Ideas are easy. Implementation is hard"
Prototyping
is an experimental process where design teams implement ideas into tangible forms from paper to digital..
Development
Coding is the process of transforming the design of a system into a computer language format.

Testing
verifying system with the purpose of identifying any errors, gaps or requirements versus the actual requirement.
Delivered
is the process of getting to market. An alpha product to an early adopter. The next release of an internal operations product.